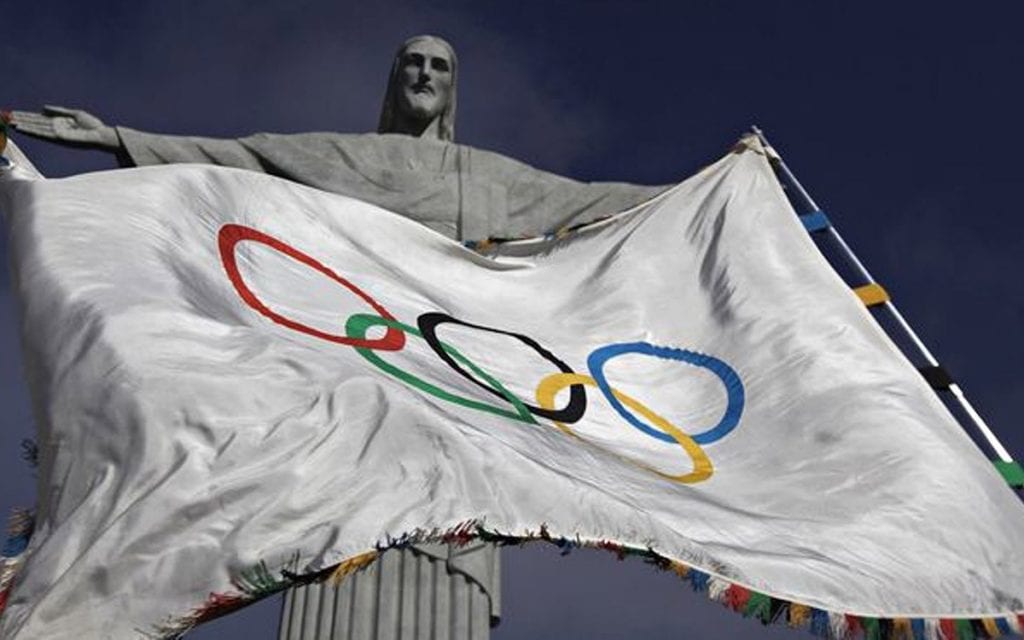 Olympics Security: Overcoming The Hurdles
The Olympic Games are fast approaching with an estimated 400,000 people due to visit Rio, as South America  hosts the Olympics 2016.  A city renowned for festivities with a thriving tourism industry, Rio is also one of most dangerous places to visit on the continent. Ensuring the provision of security during the Olympics is a complex challenge. Overcrowding, corruption and extensive criminal networks along with the extremes of poverty and wealth present a significant safety threat.
The Olympics spans 17 days of events, held across the city, each venue with its own security considerations. Visitors will want to visit the sights such as the Christ Redeemer statue or the famous Copacabana beaches and this presents further logistical challenges. During the Olympics, Rio can be divided primarily into four zones.
 City Overview:
Copacabana Zone: situated in the south of the city and includes world-renowned beaches and the Marina de Glória. This area will host volleyball and sailing to name a few and is home to the majority of hotels and restaurants.
Maracana Zone: to the North of the city will hold the Opening and Closing Ceremonies.
Deodoro Zone: to the Northwest of the city this is the most remote area and includes some aquatics, white-water and equestrian venues.
The Barra zone: is home to the Olympic Stadium, village, tennis and basketball among many others. This is the hub of all the action. The sprawling Tijuca National Forest separates Barra from the other zones and houses the Christ the Redeemer statue on the Corcovado Mountain overlooking the city.
 Security Overview:
The UK Government state that "levels of crime and violence in Brazil are high, particularly in major cities and often involve firearms or other weapons." Each year a number of foreigners are killed or injured during attempted robberies, carjacking and opportunistic crime. Further violence is often caused by the victim attempting to resist, in turn escalating the crime. These crimes are prevalent in tourist areas, on public transport, outside major hotels, in business districts, along beaches and in other densely populated areas. Only last December British Sailors Hannah Mills and Saskia Clark were mugged at knifepoint in Rio de Janeiro where they were practicing sailing ahead of the Olympics.
 Security Advice:
If you are scheduling a trip to Rio, plan ahead. Corporate travellers and private individuals often choose from a variety of security options when visiting volatile countries. A good start is to secure a Travel Risk Report assessing threats, risks and vulnerabilities during your trip. Security options range from personal bodyguards, family chaperones, armoured cars, security trained drivers and female operatives for wives and children. Security operatives will carry out an advance recce of venues, hotels and transport options. Accommodation, route reconnaissance, recreational activity and every other detail surrounding your itinerary will be scrutinised.
 Please contact the Priavo team for any security advice you require: we pride ourselves in delivering tailored security services that are flexible, discreet and, where possible, unobtrusive.