In Action
Priavo provides robust and tailored risk management services through experienced time-served employees, vetted global security partners and highly qualified and trained subcontractors all located in strategic high-risk countries across the world. This gives us the strength to ensure exceptional standards of security are consistently delivered.
Our Partnerships
Our collective knowledge and global network allow us to competently analyse the requirements of our clients across private, corporate and maritime security. Innovation is at the forefront of all our services. Whatever your requirement, we will offer you a cost-effective solution that minimises risk and supports your lifestyle, business goals and assets.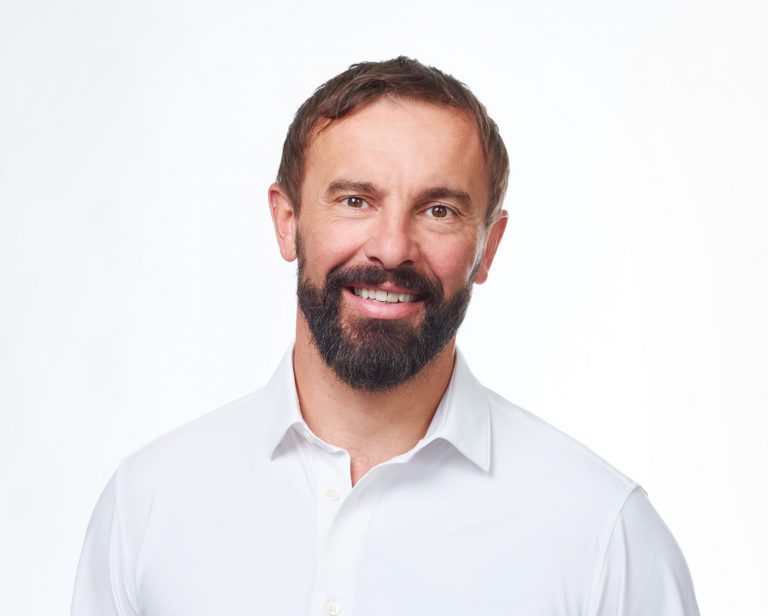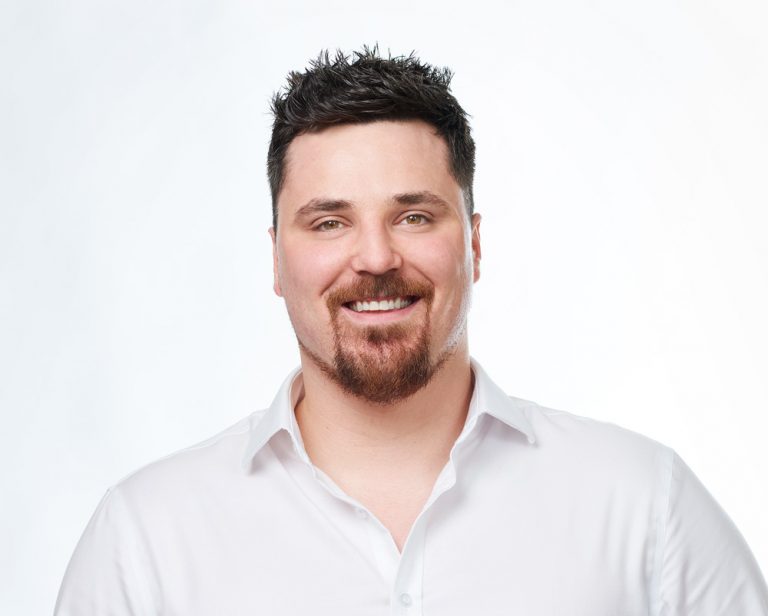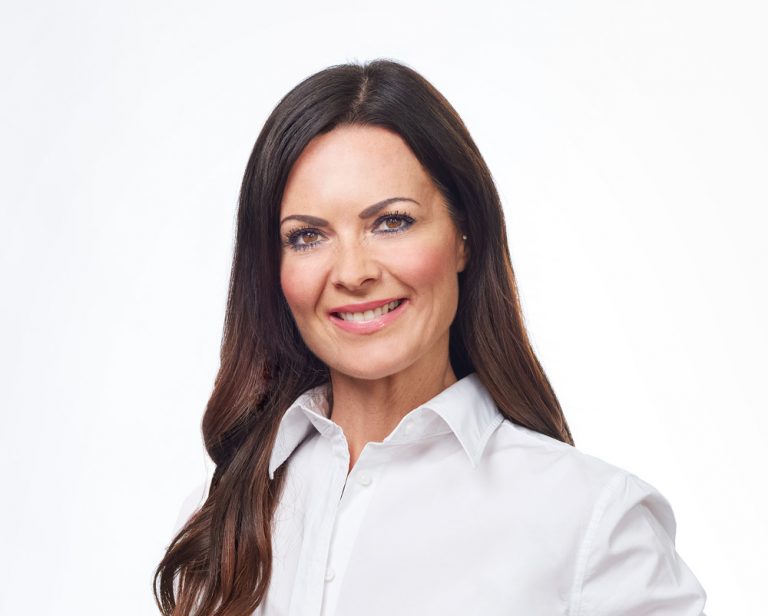 Pete Murphy
Chief Executive Officer
Pete has extensive operational experience having organised and led high-profile security tasks for private, corporate and government clients across the globe.
Pete personally ensures every project is meticulously planned from start to finish. He has 20 years' experience working with various international military and civilian agencies after a commendable service within the Special Boat Service and Royal Marines.
Pete is a true leader in the security and close protection field and his extensive global network of contacts and liaisons allows Priavo to be continually resourceful wherever we operate.
Celine Murphy
Managing Director
Celine has over 10 years' experience in achieving corporate growth through the delivery of successful development strategies for a British PLC. Working at Board level, Celine's clear communication style and focus on seeing a project through to successful completion has enabled her to achieve business goals consistently. She is directly responsible for Priavo's commercial, client care, sales and marketing strategy.
Celine heads up our commercial and strategic direction; driving effective global growth strategies in partnership with our clients and suppliers, ensuring we deliver exceptional security services through continuous evaluation.
Riz Omar
Global Operations Director
Riz is a highly experienced and proactive Operations Director. He has a wealth of experience, beginning his career at the Home Office, Policing Crime Reduction Group, working closely with government and law enforcement agencies to tackle organised crime and terrorism.
Riz directs our Travel Risk Management service, helping keep global business travellers safe through delivery of Secure Journey Management across Europe, Africa, the Middle East and Asia. Riz is an associate lecturer on the Security Risk Managers MBA Course and, over the years, has developed an in-depth knowledge of the threats, risks and hazards faced by business travellers across the globe.
Tom Stilwell
Operations Manager
Tom effectively coordinates all global security tasks ranging from Executive Protection and Travel Risk Managementthrough to Security Training and Event Security. A determined and enthusiastic individual with a strong background within logistics, supply chain management and freight forwarding operations.
Tom is an excellent communicator and continuously strives to deliver first-class customer service through a creative and innovative approach.
Sam Ackland-Jones
Digital Communications
Sam graduated in 2016 with a first in Media Arts and is currently developing Priavo's digital strategy and online identity whilst pursuing his CIM Digital Marketing Qualification.
Sam has a solid understanding of the security sector and heads up all Music and Event Security, Locate and Executive Protection communications. His expertise within video production offers a creative dynamic to the way we communicate all security services to our clients.
Nicki Hutchby
Client Relationship Manager
Nicki assists with the coordination of our event security projects, diligently supporting all operational logistics.
Much of our work entails providing bespoke security for high profile events including private parties, music tours, weddings and corporate events. Nicki's background and experience within the events industry are invaluable, ensuring we create additional value and deliver effective security for our event tasks globally.
OUR GLOBAL NETWORK
Our global network provides our clients with greater access and opportunities in emerging and frontier environments. Our security affiliates work alongside our team, focused on the adherence to international standards, imparting knowledge and transferring skills to build a business with respect and consideration for local culture.