Corporate Security
Realistic end-to-end risk mitigation strategies for a variety of corporate clientele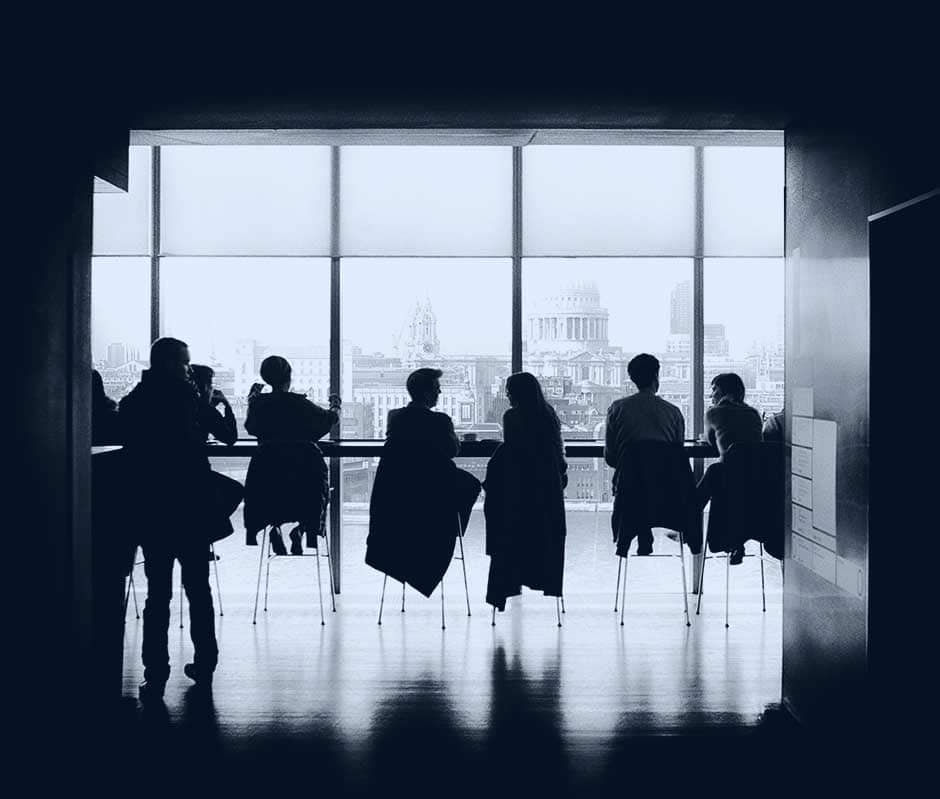 Overview
Comprehensive advice on every aspect of security from corporate operations, commercial risk and foreign investment to organisational resilience, executive protection and travel risk management.
Protective Security
Our Executive Protection teams have vast experience within the corporate sector protecting people, assets, information and reputation. We work alongside businesses securing assets and intellectual property, enhancing corporate security procedures, managing risk and protecting both individual and corporate interests.
Travel risk management safeguards corporates operating within complex environments, and logistical support is provided in all cases, enabling one secure point of coordination. We cover all aspects of security for business meetings, events and conferences affording you the time to concentrate on your business objectives. Read more.
Protective Security Services
Protecting people, securing assets and mitigating risk with executive protection, corporate event security and asset protection.
Corporate Journey Management
Businesses are increasingly pursuing international opportunities, often in complex and challenging environments. Our journey management capability enables organisations to safeguard travellers, fulfil 'duty of care' compliance and manage emerging incidents, establishing a commitment to employee safety.
The pandemic landscape is continually evolving and post COVID-19 travel has highlighted the need for comprehensive preparation and planning. Pre-trip due diligence is necessary to control the risks that individuals are now exposed to. Adaptive travel support tailored to the profile of the traveller, will ensure safety during these uncertain times. Read more.
Journey Management Services
Safeguard your travel and mitigate risk with operational planning, risk assessments, intelligence reporting and in-country support.
Organisational Resilience
Keeping employees safe and responding to incidents is crucial as an organisation can face severe consequences if employees are involved in health, safety or security incidents . Priavo can help improve business resilience utilising technology and a tailored approach to protect employees and safeguard assets.
When an emerging crisis becomes apparent it is paramount to respond robustly and decisively. Our crisis management network spans globally and we are able to quickly deploy a number of resources to preserve life and property, including evacuation support, asset protection teams, medical support, security operatives and transportation. Read more.
Organisational Resilience Services
Strengthen organisational resilience and ensure business continuity with enhanced communication, crisis management, incident response, emergency planning and evacuation support.
Intelligence and Digital Security
Corporations are becoming increasingly susceptible to various forms of espionage. Adversaries can damage reputations, steal intellectual property, infiltrate corporations and sabotage targets given the correct intelligence. People are often unknowingly hacked and therefore compromised. If it's connected then it can be compromised.
Our team will identify the cyber assets most critical to you, evaluate the susceptibility to threats and vulnerabilities, identifying existing and potential gaps in your infrastructure. We will work with your team to effectively implement our recommendations, based on our findings, prioritising and aligning measures against your business risk profile. Read more.
Intelligence and Digital Security
Minimise the compromise of sensitive information through enhanced cyber security, surveillance and intelligence services.