Charity
Priavo is a keen supporter of various charity and community projects that have significant meaning for the team. We believe in helping others, giving back to our community and contributing meaningfully to the health of our planet.
Charities we support
Conservation, Military charities, and Community causes. If you'd like to offer your support or learn more about any of these charities please click on the links below.
Priavo proudly supports Military charities
A significant part of our incredible team, notably our field based operatives, come from a range of military backgrounds. Time served, brave and patriotic soldiers who have unfailingly carried out vital tasks, often in combat, in the service of our country.  Many have made great sacrifices both during and after active service. For this reason, Priavo enthusiastically supports a wide range of ever-changing military charities that provide welfare, bereavement, physical and emotional support to serving and retired members of the military and their dependants.
Please support our latest fund-raising campaigns, featured within our news section. Every donation you give makes a huge difference to those who have served our nation.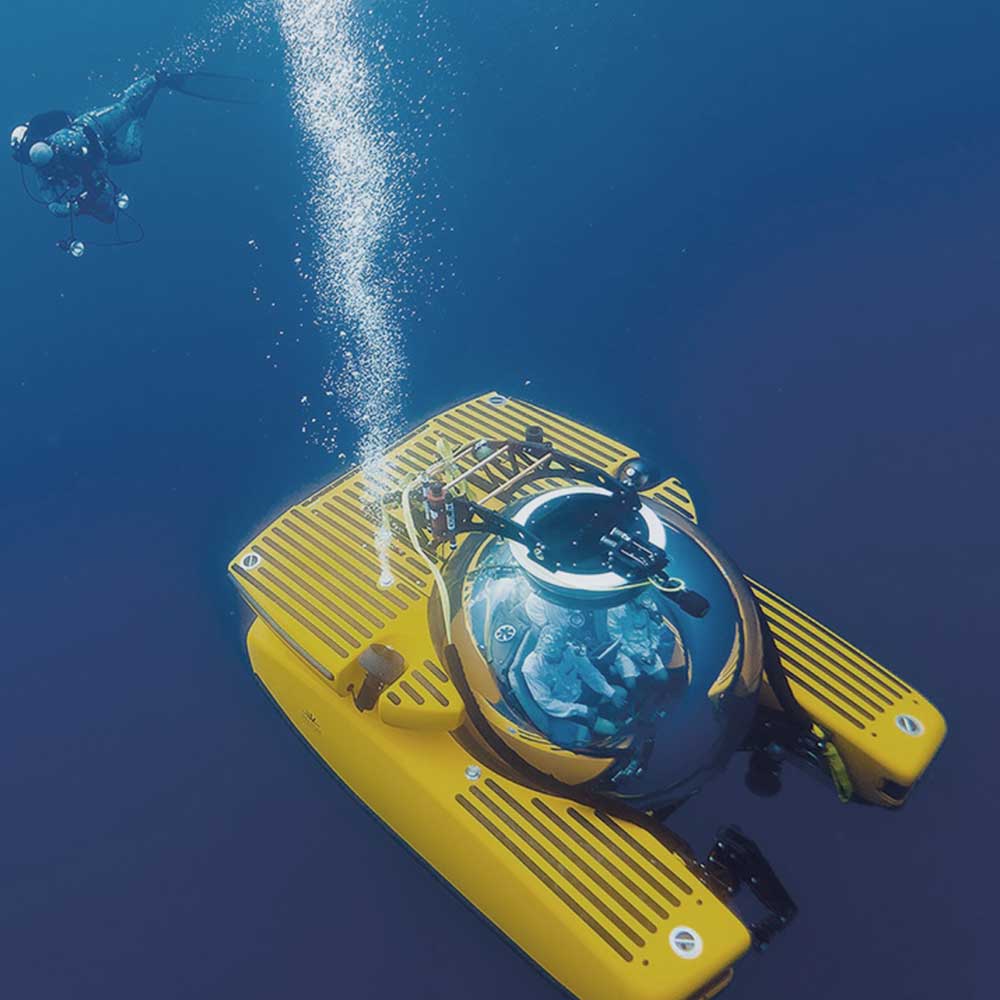 Passionately protecting the world around us
The sea plays a big part in our CEO, Pete Murphy's life, as a proud former member of the Special Boat Service. Pete and the Priavo Maritime team have personally witnessed the damage, destruction and pollution of the world's oceans. We are partnered with the Nekton Foundation to raise awareness of the issues and work towards reversing the effects.  Our very existence depends on the ocean's health and marine conservation is at the very heart of what Nekton do.
Just as our business crosses both land and sea, so do our conservation causes. Our team consistently support projects protecting and encouraging pollinators and green space, a vital part of the world's ecology. Our Co-Founder, Celine Murphy works as an advisor (and Beekeeper) to the FoodPioneers, raising conservation awareness, growing the pollinator footprint, connecting community and strengthening the natural environment around us.
We are as passionate about protecting our environment as we are about keeping people safe.
Latest on our conservation charities
A proud patron of the local community
While Priavo has a global presence, we also have strong ties to the local community where the senior team is based, and we are keen to invest in and support various local charities.  As well as a local conservation and sustainability projects, we also consistently support charities that help refugees, homelessness and those suffering from domestic violence in our local area. This year we have supported local groups living in food poverty, something that has, sadly, been intensified due to the pandemic.
We are always open to hearing from different local charities about the work they do and how we can support them. If you are a charity based in or near Worthing, West Sussex, get in touch and tell us about what you do.