Our people
Our loyalty and trust is absolute as is our commitment to client safety.
Our team of highly skilled and experienced operatives have built up an enviable portfolio within the security, travel risk and surveillance industry. Every member embodies company values of Integrity, Loyalty, Adaptability and Fortitude.
All operatives are supported by an experienced back office and logistics operation, directed by a senior management team with a proven track record in the field. Allowing for realistic command and control.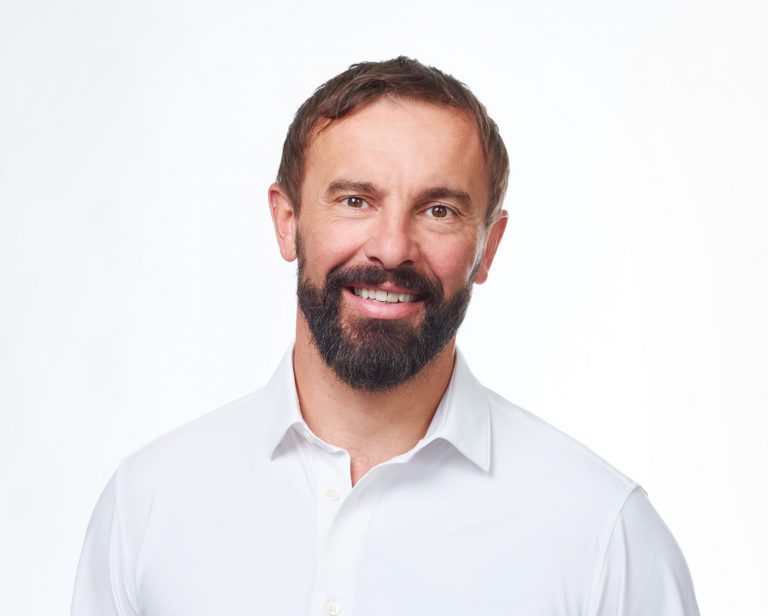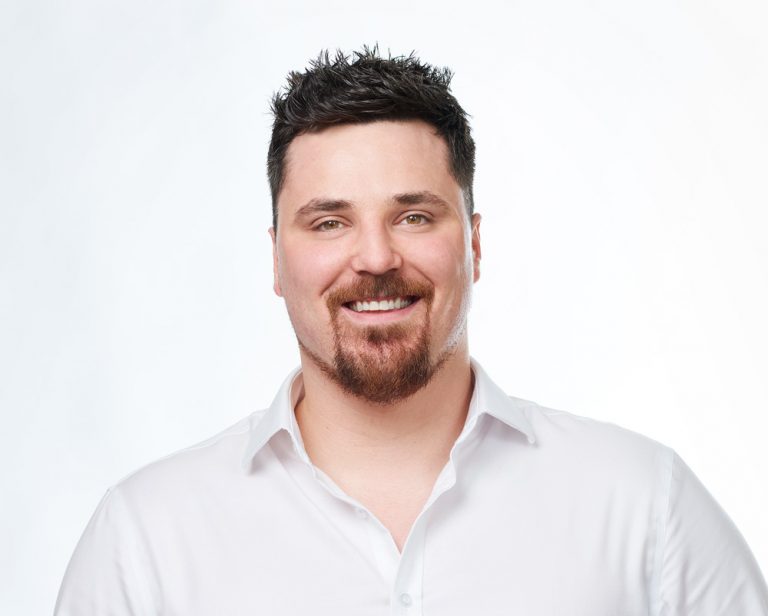 Pete Murphy
Chief Executive Officer
Pete has extensive operational experience having organised and led high-profile security tasks for private, corporate and government clients across the globe.
Pete personally ensures every project is meticulously planned from start to finish. He has 20 years' experience working with various international military and civilian agencies after a commendable service within the Special Boat Service and Royal Marines.
Pete is a true leader in the security and close protection field and his extensive global network of contacts and liaisons allows Priavo to be continually resourceful wherever we operate.
Celine Murphy
Managing Director
Celine has over 10 years' experience in achieving corporate growth through the delivery of successful development strategies for a British PLC. Working at Board level, Celine's clear communication style and focus on seeing a project through to successful completion has enabled her to achieve business goals consistently. She is directly responsible for Priavo's commercial, client care, sales and marketing strategy.
Celine heads up our commercial and strategic direction; driving effective global growth strategies in partnership with our clients and suppliers, ensuring we deliver exceptional security services through continuous evaluation.
Riz Omar
Global Operations Director
Riz is a highly experienced and proactive Operations Director. He has a wealth of experience, beginning his career at the Home Office, Policing Crime Reduction Group, working closely with government and law enforcement agencies to tackle organised crime and terrorism.
Riz directs our Travel Risk Management service, helping keep global business travellers safe through delivery of Secure Journey Management across Europe, Africa, the Middle East and Asia. Riz is an associate lecturer on the Security Risk Managers MBA Course and, over the years, has developed an in-depth knowledge of the threats, risks and hazards faced by business travellers across the globe.
Tom Stilwell
Operations Manager
Tom effectively coordinates all global security tasks ranging from Executive Protection and Travel Risk Managementthrough to Security Training and Event Security. A determined and enthusiastic individual with a strong background within logistics, supply chain management and freight forwarding operations.
Tom is an excellent communicator and continuously strives to deliver first-class customer service through a creative and innovative approach.
Sam Ackland-Jones
Digital Communications
Sam manages Priavo's digital strategy and online footprint, coordinating all marketing campaigns, content and social media. Sam specialises in creative projects including film, video, photography and graphic design – with the aim of optimising Priavo's brand profile in line with evolving market conditions.
With a keen eye for visual design, his expertise offers a creative dynamic to the way we communicate our services, ethos and values. 
Michele Goering
Executive Assistant
Michele is an exceptionally experienced, high-level Executive Assistant with over 20 years of experience in the luxury sector. She supports our senior management team with strategic direction; coordinating meetings, actions and project fulfilment. Michele successfully manages schedules, timely communications and business administration for the company directors and key stakeholders.
Michele provides operational assistance, managing complex travel arrangements and logistics. Her extensive background in events, luxury hotels and travel is a great asset to the team. Coordinating business meetings and, maintaining relationships with our global clients and suppliers is an important part of her role.
Lucy Pope
Operations Co-ordinator
Lucy works as operations assistant supporting our senior ops team with logistical coordination across our global security tasks. Lucy's previous public sector experience within project management and communications is an asset.
Her role entails operational planning, briefing, and administration across executive protection, journey management, and event security. Site surveys, threat assessments, contingency planning and post operational analysis and reporting are all an important part of the risk mitigation process. Importantly, Lucy manages our relationships with global security partners, suppliers, and operatives.
Karin Smale
Accounts Executive
Karin is an experienced Accounts Executive with over a decade of work experience in finance. She has a demonstrated history of working in a finance role, holding MIAB and AATQB memberships.
She manages bookkeeping and all aspects of financial management across Priavo Security, including dealing with foreign currency, compiling and analysing management accounts, and ensuring the smooth financial running of the business.
Priavo Field Operatives
Our highly qualified security teams operate throughout the world to protect people, secure assets, and manage risk. Our aim is to ensure our clients feel safe without intruding on their lifestyle, particularly in the current global landscape.
We have a multi-disciplinary team comprising experience from UK Special Forces, military, surveillance, law enforcement and intelligence agencies. All are vetted, licensed and professionally trained.
The physical skill set necessary for Executive Protection and Travel Risk Management can be taught over time but the dedication, adaptability and integrity necessary to do the job well is often harder to find. All Priavo operatives are respected for their skill, discretion and ability to execute rapid and confidential security deployments.
These standards are reinforced and independently audited by ISO9001 the International standard for Quality Management Systems demonstrating our commitment in providing quality private security services.
Our loyalty and trust is absolute as is our commitment to client safety.
Security Trained Driver
Field Based Operatives
Priavo offers secure transportation services in key strategic locations across the globe. Our vetted drivers are fully qualified across a range of advanced and evasive driving techniques, and all are acquainted with a range of secure vehicles. Security drivers have extensive route knowledge within their local area and carry out journey management and contingency planning to allow our clients to travel safely and efficiently wherever they go. Secure tracking systems allows for live updates and communication of all movements and transfers. All security trained drivers are fully supported by a back office operation experienced in journey management, logistical planning, account and travel management.
Maritime Security
Field Based Operatives
Accomplished Maritime Security Operatives (MSO) with long-standing careers within Special Forces and Royal Marine Commandos. Fully qualified and licensed with a proven track record and extensive operational experience on maritime transits. Our MSO's regularly deliver comprehensive risk management, vessel assessments, armed maritime security, crew training, overwatch, and support on anti-piracy operations. They continuously monitor the current security environment and atmospherics allowing for realistic command and control. Our MSO's specifically adapt to superyacht operations, carrying out all procedures to the highest standard and offering a physical deterrence whilst onboard to keep vessel and crew safe in high-risk areas.
Private Security
Field Based Operatives
Our operatives have a diverse range of relevant experience from time served within Special Forces, Military, Intelligence and other specialised agencies. Since leaving the military, all have built up an enviable portfolio within the security, travel risk and surveillance industry, working for a variety of ultra high net worth, private individuals and their families. Respected for their skill, discretion and ability to ensure our clients feel safe without intruding on their lifestyle. An interpersonal and resilient team, highly adaptable to evolving environments – particularly relevant in the current global landscape. Key skills include UHNW and VIP Close Protection, surveillance, extensive medical training, advanced and evasive driving, languages and journey management.
Corporate Security
Field Based Operatives
A team of experienced security operatives and managers with military, law enforcement and surveillance training, knowledge and skill. Vetted, licensed, professionally qualified with extensive time served undertaking security deployments for corporate clientele across the globe. Operationally experienced in C-Suite executive protection, travel risk management, corporate event security, protective surveillance, diplomatic and media security. All possess a high degree of situational awareness with vast experience in correctly assessing threats and applying the appropriate countermeasures. Our team have worked regularly across both private and public sector and understand how to 'blend in' and maintain a low profile where needed.