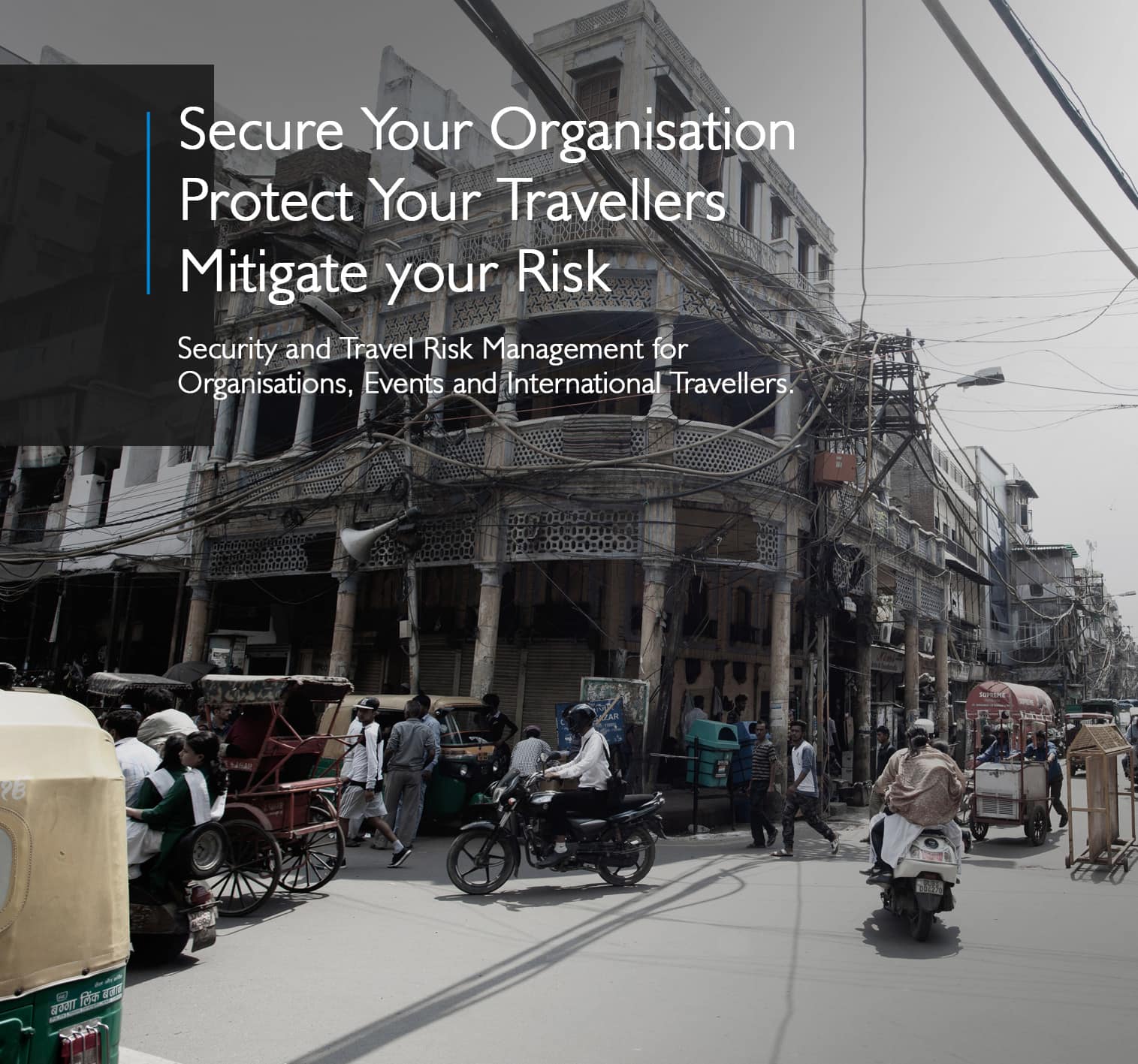 British UHNW Shot in Argentina
Travel Risk News Update: British UHNW Shot in Argentina by Thieves
The Argentinian crime gang which killed a British businessman held welcome signs in the airport arrivals hall as cover to spot wealthy tourists, officials say. Four men have been arrested in connection with the murder.
Property magnate Matthew Gibbard and his family arrived at Ezeiza International Airport in Buenos Aires on Saturday morning, and were identified as targets because of their "high-end watches", according to a spokesman for the Ministry of Justice and Security in Argentina.
CCTV shows that they were followed to their five-star hotel across town, where Mr Gibbard, 50, and his stepson Stefan Zone, 28 were held up and shot while trying to fight off their attackers. Mr Gibbard died shortly afterwards, and Mr Zone remains in hospital with a gunshot wound to the leg, which narrowly missed his femoral artery.
The Chief of Security for Buenos Aires, Marcelo D'Alessandro said: "This gang works in the arrivals hall of the Ezeiza airport, where they look for tourists coming from Europe and the United States. From there they begin their pursuit. The modus operandi was to spot people at the airport wearing high-end watches, follow them to their destination, and rob them. They had a kind of placard; they would pretend to work to work for Uber."
 (Read the full article at the Telegraph)
There are multiple threats risks and hazards which may impact UHNW, executive and global travellers and it is important to consider the various safeguards that are available while they travel. We have compiled some key points you should consider before travelling abroad.
Don't look like a tourist. Dress inconspicuously and avoid wearing high-value jewellery or using tech in public.
Be aware of your surroundings and be vigilant for suspicious behaviour.
Always use trusted travel and where possible pre-arrange your transport with vetted, licensed and qualified suppliers. 
Always helps to learn a few words and phrases in the local language.
Research the local area, understand existing security, geopolitical and crime risks. Review local laws, cultural, medcial and health considerations BEFORE you travel.
Share your itinerary with your family office, colleagues or associates so they know of your whereabouts during your trip but avoid advertising travel plans on social media.
If travelling to medium and high-risk areas engage with a security provider for a comprehensive analysis of the travel risks you may face.
For more information on the Travel Security Services, we provide visit: priavosecurity.com/travel-risk-management or for more information on our Travel Safety Platform visit: locate-global.com.