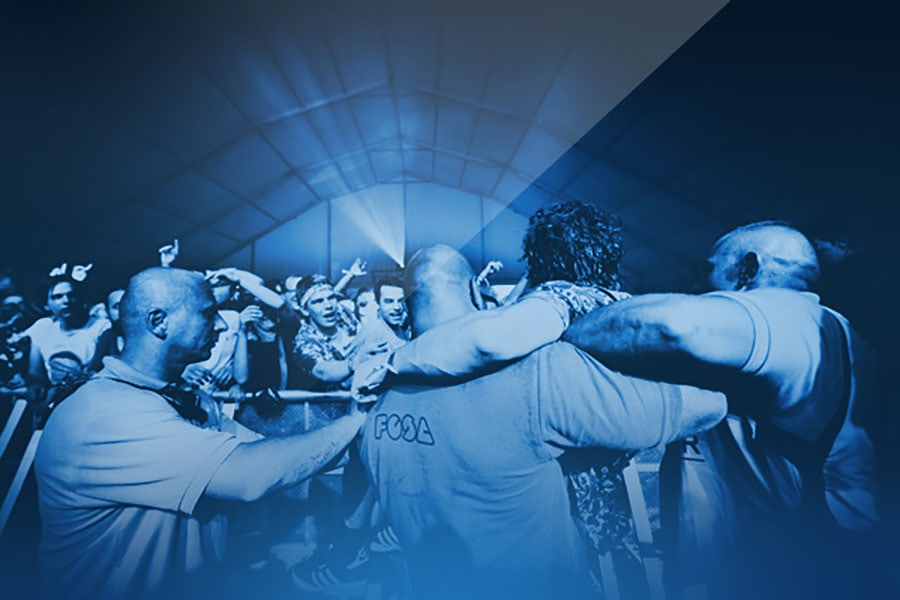 VIP Music Tour and Close Protection: Eastern Europe
Security Advance and BM Protection for an American rock group tour.
Our Approach
Utilised local intelligence and in country, expertise to address cultural sensitivities.
Reconnaissance carried out on hotels, airports, FBO, routes, venue's, medical and emergency facilities, safe havens and venue personnel.
Full operational and contingency plans sent to band security prior to arrival in each country.
Manpower: 6 Operatives, 4 Security Trained Drivers, coordination of local authority support, police and military escorts, venue security.
Result
Priavo operatives escorted the Principal and key stakeholders to and from all locations maintaining a safe environment around the Principal, managing and mitigating all types of threat. Security teams remained fully flexible throughout the task to offer full support, liaising with local assets, key contacts, law enforcement agencies and embassies where appropriate. Priavo operations coordinated all road moves, logistical support and secure transportation briefing the Principal and key personnel on security measures adopted.