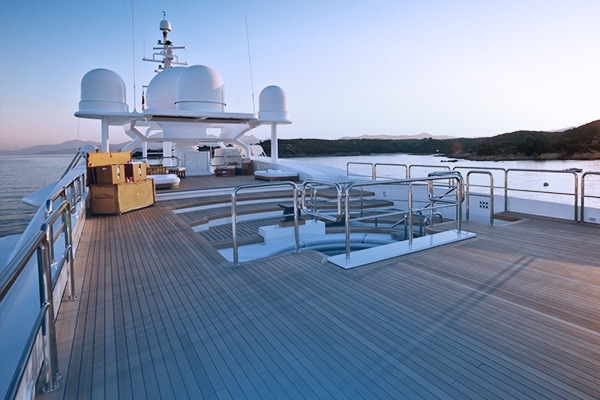 Maritime Security And IMO Cyber Audit: Gulf of Mexico
Penetration Testing and IMO GAP analysis ahead of cyber regulation change Jan 2021.
Our Approach
Initial onboard physical audit, inspection and cyber security assessment.
Remote External penetration test.
Remote vulnerability assessment of onboard systems.
IMO compliance gap analysis.
Risk analysis and breach impact assessment.
Formal risk treatment and remediation plans.
Internal audit report of compliance and evidence of controls.
Provided further scenario-based education to crew and stakeholders.
Result
Priavo operatives escorted the Principal and key stakeholders to and from all locations maintaining a safe environment around the Principal, managing and mitigating all types of threat. Security teams remained fully flexible throughout the task to offer full support, liaising with local assets, key contacts, law enforcement agencies and embassies where appropriate. Priavo operations coordinated all road moves, logistical support and secure transportation briefing the Principal and key personnel on security measures adopted.