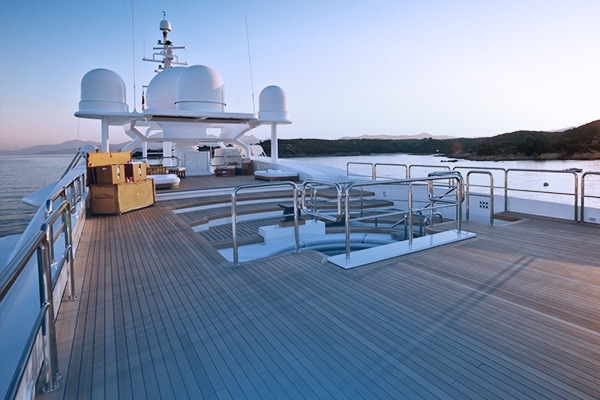 Maritime Security And IMO Cyber Audit: Gulf of Mexico
Penetration Testing and IMO GAP analysis ahead of cyber regulation change Jan 2021.
Our Approach
Initial onboard physical audit, inspection and cyber security assessment.
Remote External penetration test.
Remote vulnerability assessment of onboard systems.
IMO compliance gap analysis.
Risk analysis and breach impact assessment.
Formal risk treatment and remediation plans.
Internal audit report of compliance and evidence of controls.
Provided further scenario-based education to crew and stakeholders.
Result
At Priavo we understand the myriad of threats facing owners and operators today and deploy specialist teams for Super Yacht Security. With our highly experienced maritime partners, we provide physical, electronic and cyber deterrents whilst on board. Following the IMO cyber regulations on. Jan 1st 2021, we successfully audited the cyber capabilities and requirements of the vessel, identifying vulnerabilities and any gaps. Introducing on-board solutions, crew training and thorough scenario planning we were able to guide this vessel to successfully pass its IMO cyber regulations and compliance.