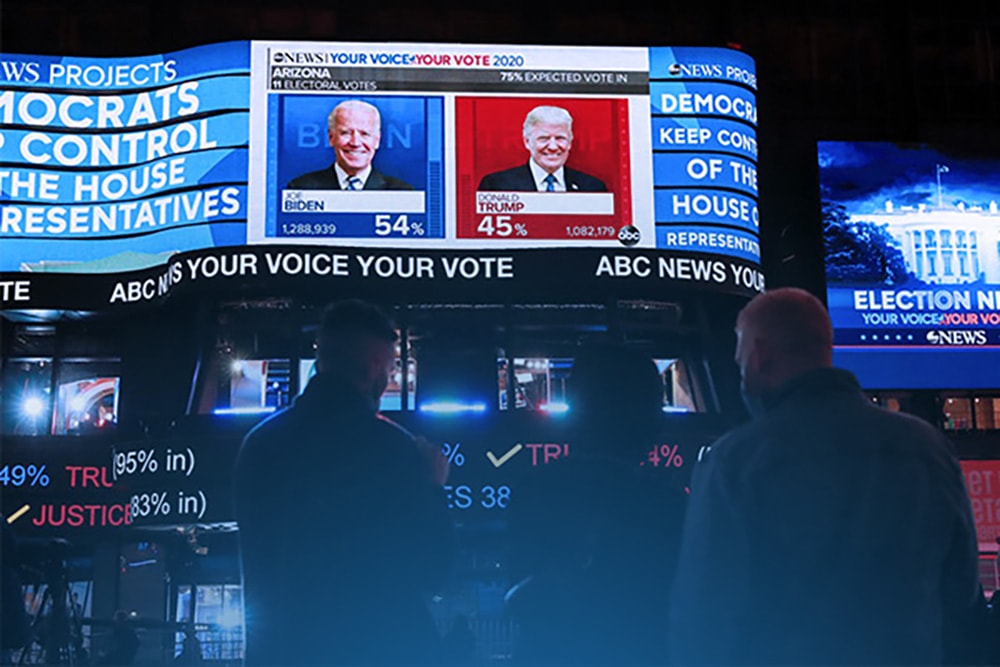 Residential Security and Close Protection: New York
Executive Protection for an UHNW during US Presidential Election. Civil unrest, travel restrictions and riots throughout.
Our Approach
COVID-19 SECURE Executive Protection of Principal and family.
Extensive risk analysis and threat assessment of location.
Secure journey and route management. Logistical coordination of all vehicles and movements.
Venue Security. Provision of a secure environment to Principal and family.
Evacuation and crisis response planning.
Manpower: Rotating team of Executive Protection Operatives. Secure vehicles. Trained drivers.
Result
Priavo operatives escorted the Principal and key stakeholders to and from all locations maintaining a safe environment around the Principal, managing and mitigating all types of threat. Security teams remained fully flexible throughout the task to offer full support, liaising with local assets, key contacts, law enforcement agencies and embassies where appropriate. Priavo operations coordinated all road moves, logistical support and secure transportation briefing the Principal and key personnel on security measures adopted.