Critical Event Management
Our incident management platform, Locate-Global enables organisations to locate, communicate and respond to their workforce globally. Keep your people safe, through a user-friendly, cloud-based platform that enables global workforce visibility at any given moment. It's inbuilt check-in and escalation tool and a pre-determined multi-channel mass communication structure, will ensure a robust response in the event of an emerging incident.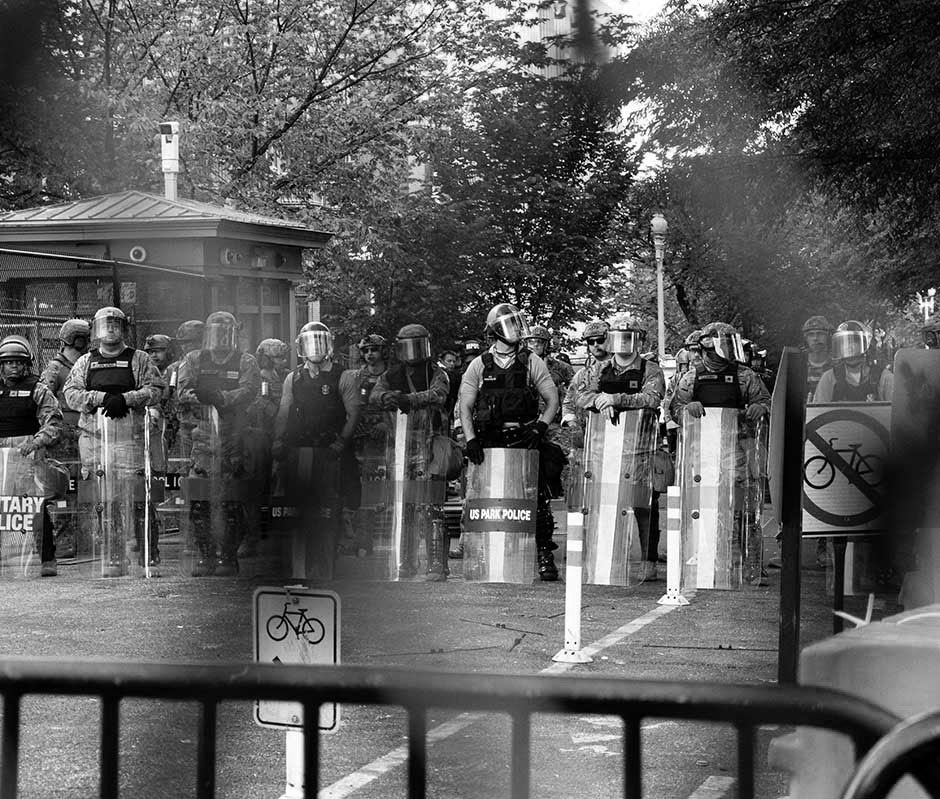 Contingency Planning
Priavo offers a full range of crisis management solutions to safeguard employees, travellers and delegates. We regularly develop emergency plans and procedures for security, fire, medical, travel and environmental emergencies. We can also prepare robust country evacuation, contingency and communication plans. Additionally, our intelligence network can monitor significant global changes and pass on developing or emerging incidents relevant to your workforce.
Emergency Evacuations
Clinical staff can be mobilised to support your operations globally, within extreme environments and to remote locations. Priavo can repatriate travellers with medical complications from remote and challenging environments, ensuring casualties are transferred to the nearest appropriate medical facility. Additionally, we can conduct non-medical repatriations of travellers and expat employees to the nearest safe-haven in the event of an evacuation.