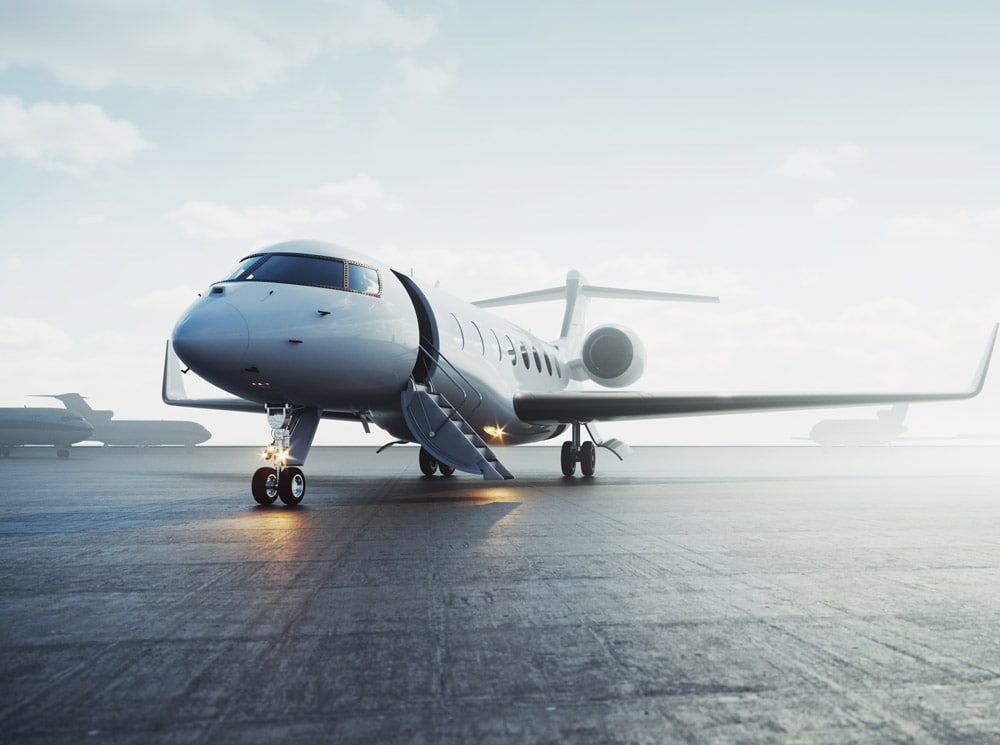 Asset Protection
Priavo tailors risk assessments, site reviews and analysis services to determine your current security stance. We will review the effectiveness of your present security and emergency response procedures: identifying existing and potential vulnerabilities to your facilities, infrastructure, operations, personnel, brand, IT systems and data management. We will work alongside you and your key people to establish a multi-layered electronic and personnel approach to your security program.
Residential Security
A comprehensive assessment will determine your residential security requirements. Technical security operatives will monitor security systems and provide surveillance of the property with advice on critical systems. Our Residential Security Teams will ensure physical protection of all stakeholders. From securing your property's access and egress, to vetting contractors and household staff, we will work closely with you to enhance the security of your residence.
Maritime Security
Priavo Maritime Security Inc protect superyachts against piracy, organised crime, cyber-attack and international terrorism with the provision of comprehensive physical, electronic and cyber risk management. Using intelligence led risk analysis we are able to provide robust and integrated security together with comprehensive advice on every aspect of physical, electronic and cyber maritime security.