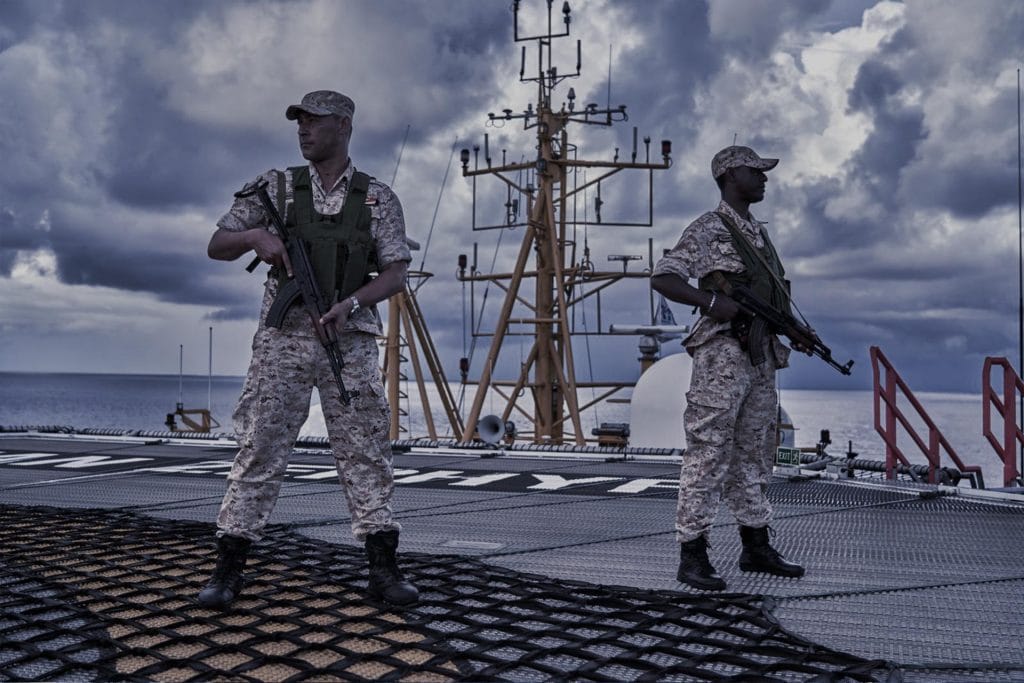 Armed Transits
Armed Maritime Security Operatives (MSO's) protect vessel and crew transiting through high-risk areas. MSO's are fully vetted, licensed and qualified to carry out all procedures to the highest standards.  This includes comprehensive support and monitoring plans, vessel security assessments, 24-hour watch cover and vigilance, incident management and security briefs.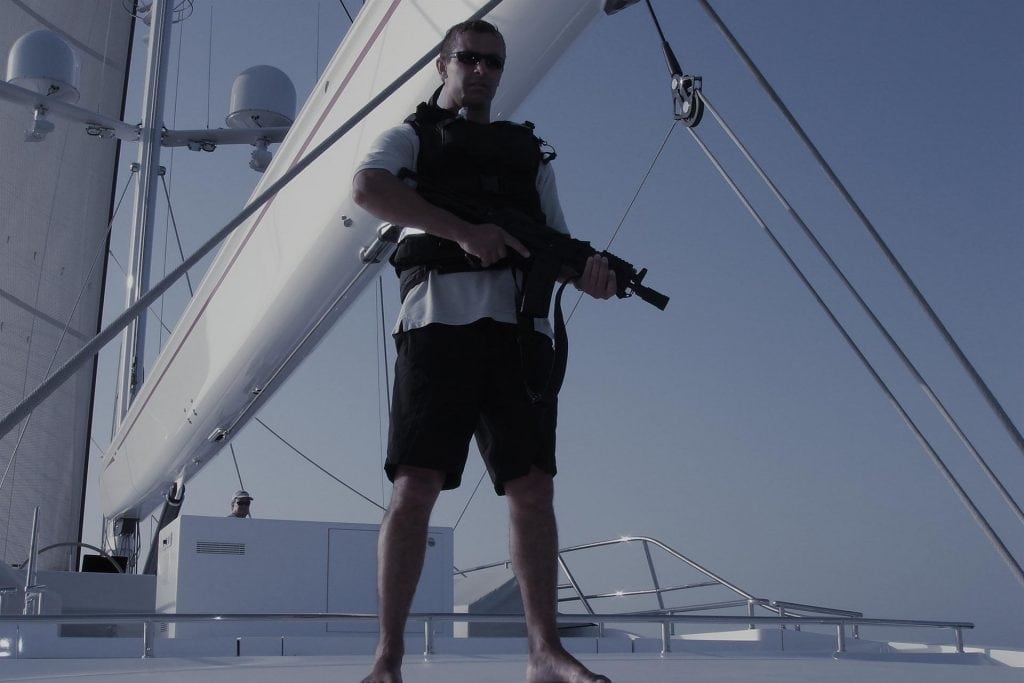 Executive Protection
Our teams offer a physical and electronic deterrence whilst on board and can escort owners and guests safely ashore. Operatives carry out all necessary arrangements with venues, ground transportation, logistics, guest and entertainment management and cash handling. Additional event, shoreside and technical security can be arranged for bespoke superyacht events.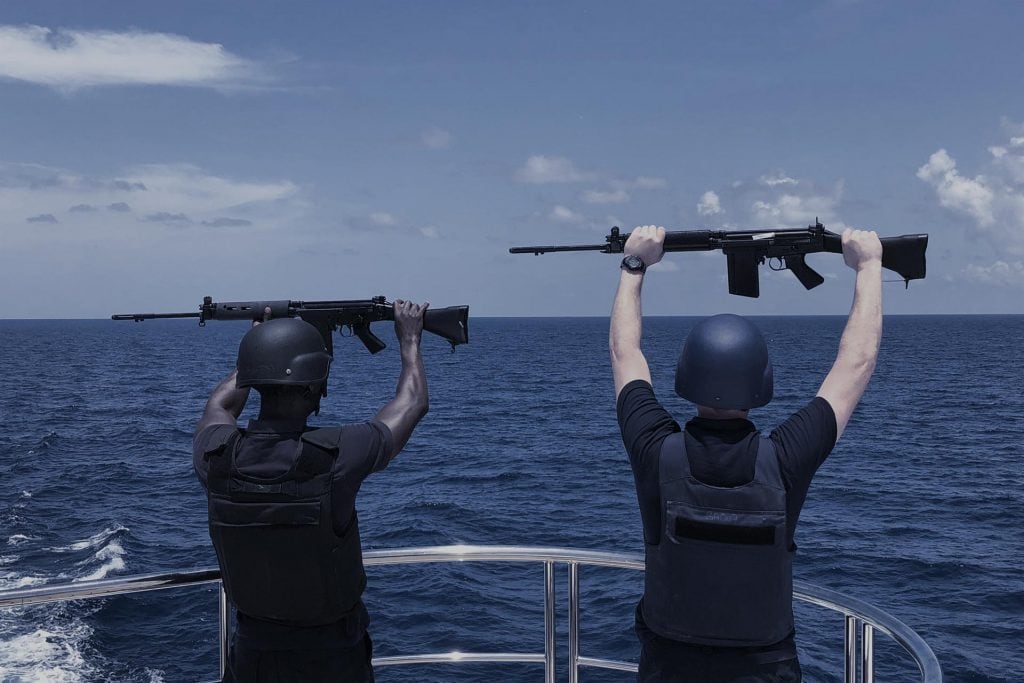 Crew vetting and Training
Crew training courses cover security procedures, environmental, situational and anti-piracy awareness, counter measures, crisis, incident and conflict management, travel security, medical first aid training and International Ship and Port Facility Security (ISPS) practices. Knowing who you are hiring matters and our 'Maritime Checks' screening service delivers high level background checks and due diligence for crew. We combine identity validation, online research and database searches for enhanced vetting and insight.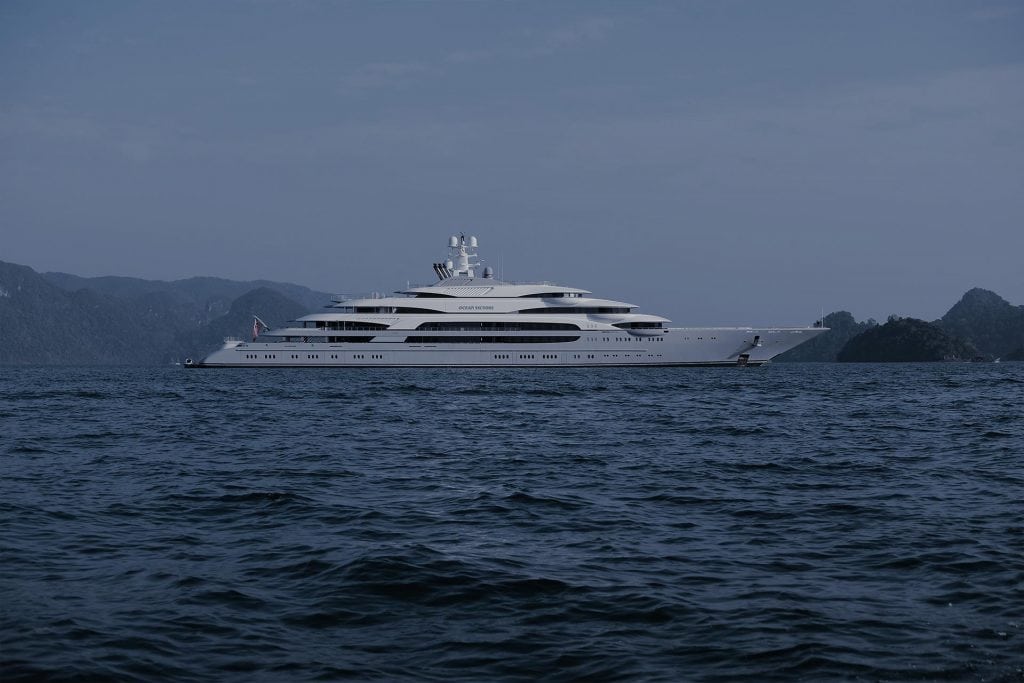 Global Assistance
Our 24-hour Operations Centre provides real time threat intelligence through active monitoring. Analysts perform targeted intelligence gathering to correlate threat vectors and identify unusual patterns or increased activity in a geofenced area. Additionally, Priavo Security can provide global emergency assistance 24 hours a day for a medical, personal, safety, travel, or security incidents.